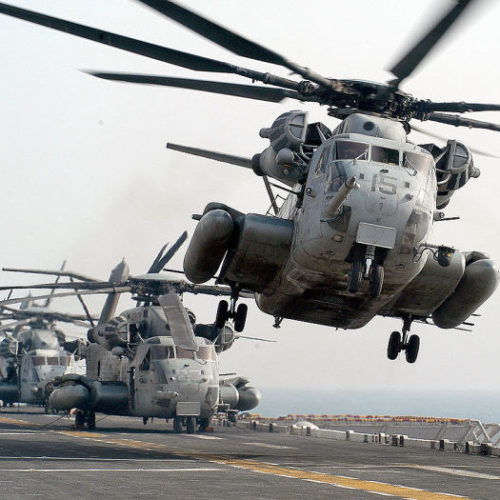 The Requirement
Source and procure 148 reset kits that include 583 individual parts. The kits are delivered to New River, Miramar and Kaneohe Bay to meet PMA261 reset schedule. This project is consistent with better buying power, achieving affordability, cost control thougth program lifecycle, and eliminating unproductive processes.
The Solution
CTG provides an agile sourcing process that provides total asset visibility to the PM, uses economies of scale to procure inventory for production and life-cycle support, eliminates redundant workload, and streamlines the supply chain to deliver on time/on target.
After more than a decade of combat, a period marked by repeated deployments to the Middle East, escalating procurement costs and cuts to defense spending, the CH-53E requires resetting. Three current extenuating issues are behind the reset: not enough aircraft in inventory, extremely low operational readiness, aircraft was not properly reset during or after the war.