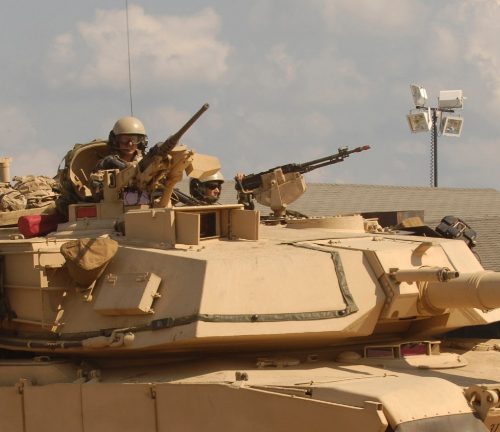 The Right Readiness at the Right Cost
From inception to repair, maintenance to upgrades, a program manager's job is never done. Even after a system has been up and running for decades, the work that goes into keeping it mission-ready continues. In fact, keeping older 'Legacy Systems' functioning successfully is a complex and tedious task. Why? Quite simply, the parts needed to maintain or upgrade these older programs are no longer manufactured nor easily found on inventory shelves. It's called obsolescence, and ironically, it's here to stay.
Luckily, there are an increasing number of solutions on the market to resolve obsolescence challenges. The same speed of technology that is quickly dating these systems effects the sustainment side of the coin as well. 3D printing companies and additive manufacturing businesses are good examples. Other options involve working closely with suppliers that specialize in locating hard-to-find and obsolete parts. In any case, a program manager has a number of choices to choose from when meeting repair or upgrade requirements.
Determining the most effective way to integrate these options is a precarious and time-consuming effort. CTG can help. We are unique in that we offer full integration involvement. We take the time to understand your entire requirement before offering material, sourcing or logistic integration solutions. We help you cut through the complexities and deliver a simple solution.
FULL INTEGRATION SOLUTION
Forward Observer Radio Integration Kit
Worked with several partners to construct a new kit to update communications on the M1 Tank. 331 Kits of 70 parts in total were ordered and delivered.
LABOR SOURCING SOLUTION
Compressor Kits
Reduced time to theater by delivering 30 x 1500 lb. kits ready to deploy. Items with an obsolete status were replaced and improved.
MATERIAL AVAILABILITY SOLUTION
CH-53E Reset Kits
148 kits containing 583 parts each were provided to meet PMA-261 reset schedule and optimize labor schedule.